We Are
Krishna Foundation
We believe every person deserves to age well. That's why we're on a path to improve the lives of Few of our Seniors.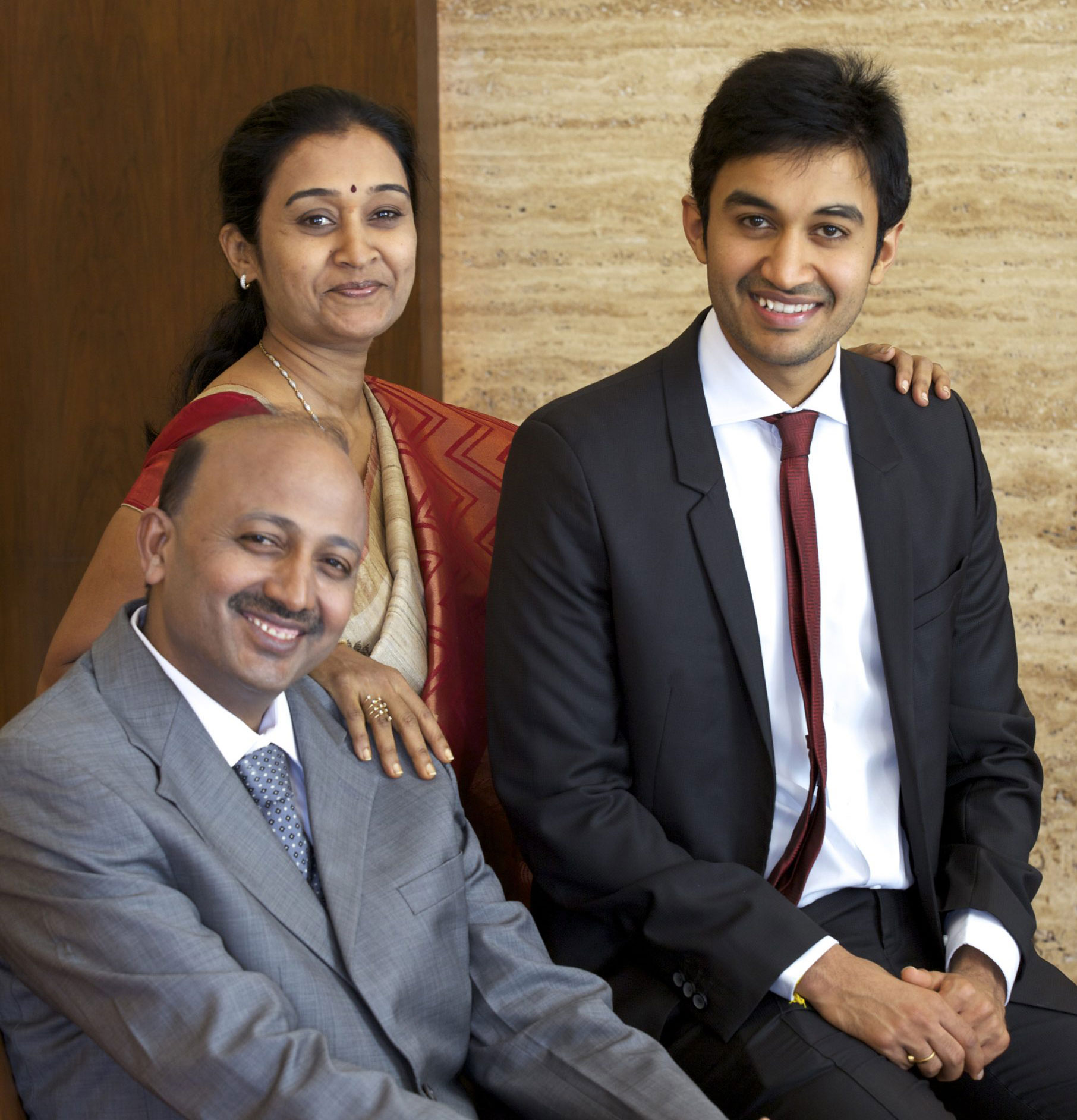 IMPORTANCE OF KRSHNAM VANDE JAGADGURUM
Krishna Foundation is the brain child of Shri CH. Krishna Murthy who is well known for his philanthropic work inTelengana and Andhra Pradesh. Mr. Krishna Murthy, a first generation entrepreneur has started his career by establishing world class chemical manufacturing facilities and proved himself as successful Global market leader.
He attribute his success to his Humanitarian nature and he always stand by the down trodden in their difficult times.
Mr. Krishna Murthy opined that he should channelize his energies and expertise in a systematic manner to support elderly as he has observed the diminishing role played by the family in taking care of its old members.
He has also noticed that there is an increasing need for alternative arrangements for helping the old to find a place of rest in their later years.